Browse our library of hundreds of productions!
No curtain time.
Watch from the comfort of your home!
Available on iOS, AppleTV, Android, Roku, Amazon Firestick and Web.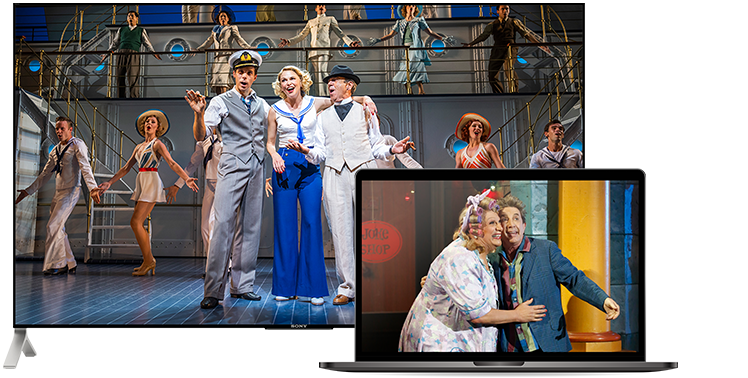 Always ad-free
From the finest productions of Shakespeare to Tony Award-winning blockbusters, we have something for all the theater fans in your life!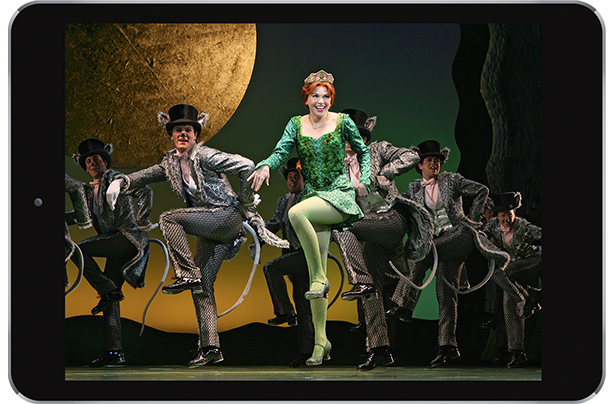 Stream from any device
Get your Broadway fix on your laptop, phone, tablet, or TV.